We have perfect procedure for testing
At iSpark
Testing is always an important part for software development cycle.
Every time something is been changed in the coding it requires testing. With manual testing , the process becomes lengthy and time consuming and hence people have shifted to automation testing. With automation testing we can save time and money.
The different benefits from automation testing are reduced development time, ready reusable library, improves efficiency, shorter test cycles, increased test coverage, increased software quality and optimised resource usage. Hence compare to Manual testing automation testing is much more beneficial.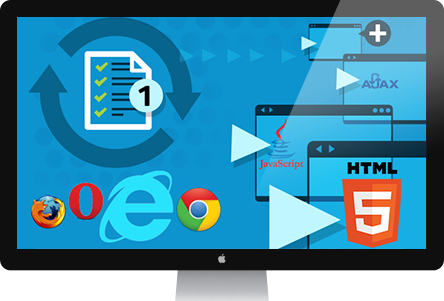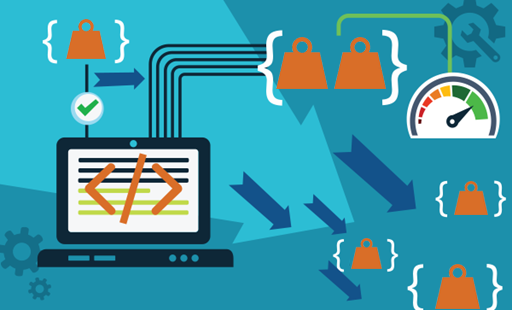 Why iSpark ?

iSpark adopts such strategy which helps you to design and implement automation testing and also helps you to maintain it.
We have perfect procedure for testing at iSpark. We first pass through assessment phase than planning phase than we go for automation and optimization phase than we shift towards execution phase and lastly we have reporting phase. With perfect procedure we help clients to have quality presented for their development at an effective rates.
We always believe in perfection and hence anything old or new we give it perfect shape.
Tools used by
iSpark:-
Selenium
Borland Silk Test
HP UFT/QTP
Rational Function Tester
Mokey Talk
Robotium
Rational Rpbot
Telerik Test Studio
For any testing of old website or for new websites bring it to us and get what you expect !