Software Development for
Banking & Finance
The aim of banking and financial sector today is to transform themselves with digital strategies. Everyone today wants easy way to work whether it is money matter or anything else, with just few clicks they want their things to be done.
There are various banking and financial institutions available around the globe and for that to stay in the market is tough. You can either achieve competitive advantage and be unique from others or just follow the new innovations that takes place.
Who does not like to try the first one and be unique. There are several features which you can take up in your applications and be unique from others and achieve high users for yourself. Give your business new face and gain the market. Be different and gain maximum is what today's world is build upon.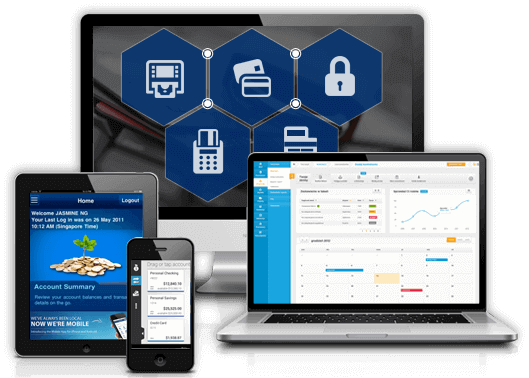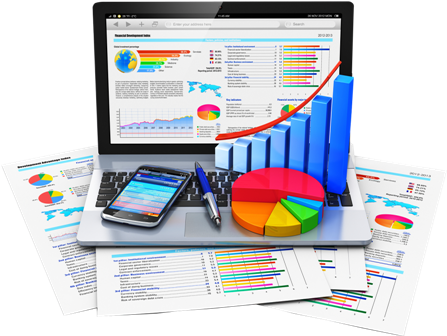 Why
iSpark ?
iSpark has deep knowledge of finance and banking segments which help us to bond with our clients easily and understand their requirements.
We develop such solutions for clients which satisfy their business needs and also stay connected with customers.
We keep in mind the important points like on time delivery, ensure regulatory compliance and security, reduce operating cost by giving perfect solutions, multi channel communication, etc so that we can build the perfect application for the clients.
iSpark Services : –

Internet and Mobile Banking Apps
Cash Management/ Payment Cards
Customer Relationship Management
Data analysis System
Bring us your services and get the best for it at an effective rates !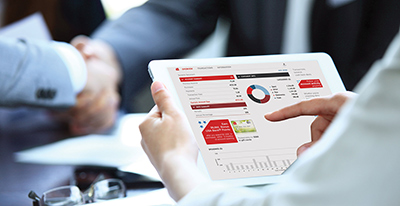 Sharepoint Portals
Information Security and Management
Core Banking Services
Capital Market Services