Scalability Testing and
Capacity Planning
Everything is waste if it does not perform well. If your application is well designed but it does not perform well than the users will no longer stay with you. Without performing well you can gain one time users for your application but will not win loyal customers.
It is necessary that your application or website performs well on any devices from anywhere. Performance testing is an important part for every applications and websites as it gains users attention and make them your loyal customers.
If the users enjoys your application than surely they will stay for longer term with you. So to win customers it is necessary to have best performance for your applications and websites and for that you need best testing partner.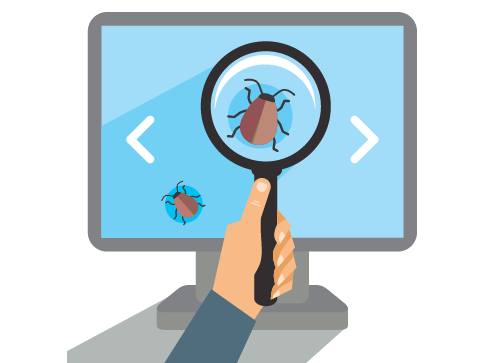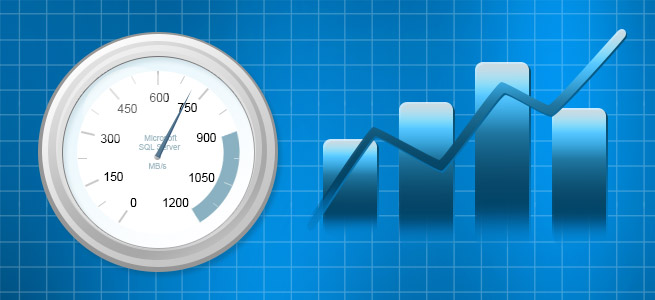 Why iSpark ?

iSpark Services are designed to meet your needs at any stage of the cycle to identify and solve performance defects in your cycle.
We focus on the best approach and methodology for performance testing. We work with different tools like WebLoad, jMeter, Open STA, Grinder, Silk Performer, Load Runner, Rational Performance Tester. We at iSpark follows the rule scale, speed and agility and hence we are at best.
We can make sure that you receive your solutions within minutes, not days or months.
Services offered at
iSpark:-
Load Testing
Stress Testing
Volume Testing
Soak Testing
Scalability Testing and Capacity Planning
Performance Code Reviews/ Profiling
System Characterization
Come to iSpark and get your site measure, optimise and test.