Reputation
Management
Reputation management is about dealing with your online public relations, brand management and digital marketing solutions.
The company's most important asset is its corporate reputation and it is necessary to handle it with care. Managing reputation means to respond adeptly to all the questions of your customers in the most polite way it is possible.
Today people don't ask for references anymore they just search for you over the internet, if any bad response is there or your site is inactive in last few time than surely you will lose your client. For managing all this it is necessary that you build your reputation and manage it effectively.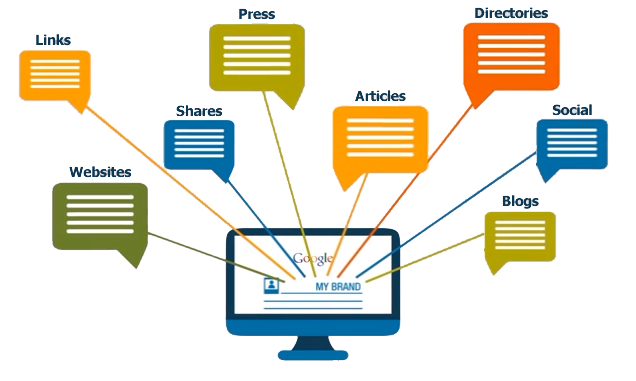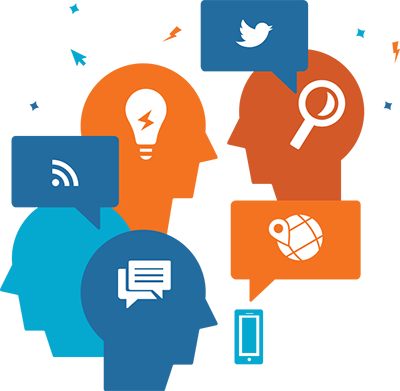 Why iSpark ?

iSpark manages your business online including websites, blog posts, social media and images and videos too. We take into consideration of creating excellent, engaging but targeted content of what your customers need. We make your reputation through social media also including contents and SEO.
We regularly monitor you online so if any negative thing appears we can respond it to well and also able to monitor what response you are getting.
We have young people in our tam who exactly understand what customers demand what for your businesses and hence we work accordingly. Our tams have big ideas waiting for you to create best results for you always. iSparkians always work to make things better for you.
Services focused at
iSpark:-
Blogs Posting
Social Media Maintenance
Websites Maintenance
Images / Videos
Lets talk for your unique idea today and get it build !