Software Development for
Retail & Marketing
The industry of Retail and Marketing is long-lasting industry of the globe. The more wide the industry is the more competitors will be born.
Nowadays people are tech-Greek and it is necessary for every industry to be available where the customers search for. To get in touch personally with customers is necessary to stay in the market
The online retailing is beneficial as you can expand as much as you want showing n numbers of showcase and products, availability at all platforms wherever the consumer search for you will be there
Online marketing is also important as there are much audiences available online who can be targeted and new users can be attained. Today whole world is of online dealing and it is necessary to mark your present there.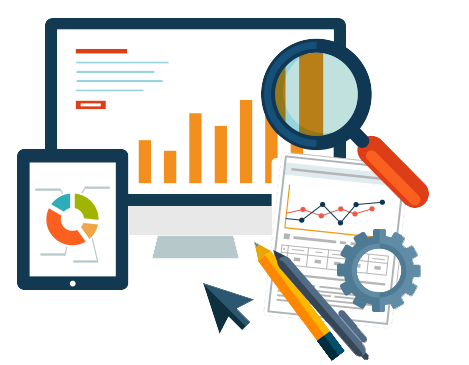 Why
iSpark ?
We believe in innovation and hence we always develop innovative solutions for our clients.
We keep in mind your business idea and hence take into consideration your target audiences and the consumer behaviour and develop the applications and websites accordingly.We provide customised designs and development solutions for your requirements.
We help clients to provide improved and effective services to their customers. Our array of services covers every type of retailer at every level of operation – from department stores and discounters to grocers and specialty stores. All the development and designs will be done at the budget which suits you.
Services at
iSpark :-
Trade Promotion Management Software
Advertising Planning
Social Marketing Solution
Loyalty Software
Marketing Data Analysis
Online Advertisements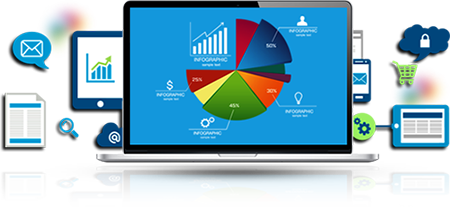 For any new development or giving new face to your existing retailing or marketing business join iSpark and get more than you expect at an affordable rates.